In early June I flew to Punta Cana, Dominican Republic, for a friend's wedding at a resort on the coast north of the city. Naturally, despite the limited time there and the schedule for the wedding, I made some time for some bird photography, with little regard for the amount of photography equipment I had to haul along with me.
At the resort there was a small eco-park, which was well populated by native, wild birds. These birds being accustomed to human presence, getting these photos was not especially challenging, but it was certainly fun!
Click on the photos if you want to view them in fullscreen (and use the arrow keys to move through them).
Antillean mangos were around if you paid attention, but there weren't all that many flowering plants around, so I only saw a few: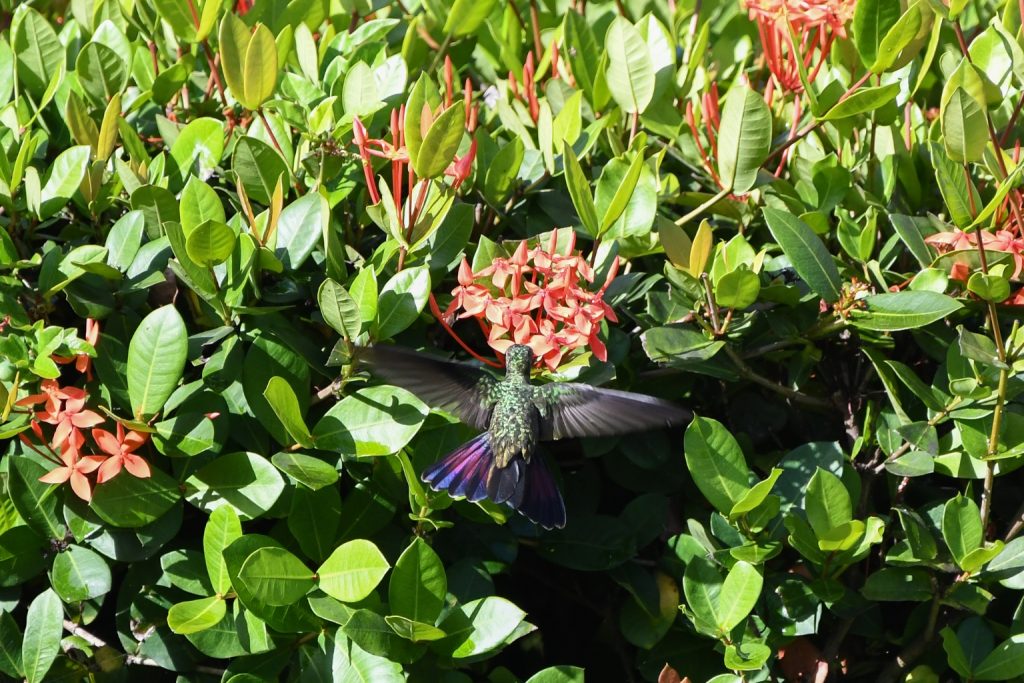 Continue reading →